Making your business a great place to work
Creating great work environments for people to be at their natural best, so where they work is PURPOSEFUL, PRODUCTIVE and PROFITABLE.
Connect
Find out more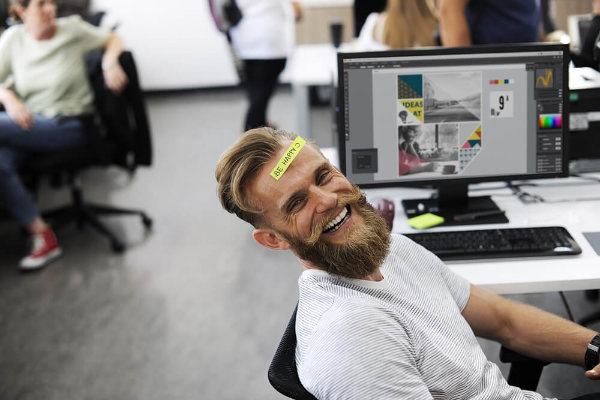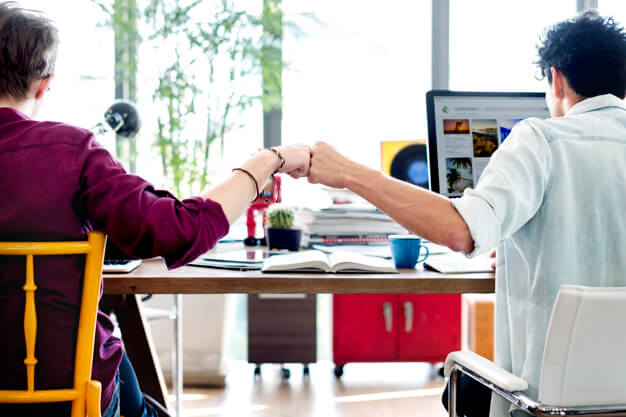 Disrupting dysfunctional business behaviours
Making the workplace more fulfilling by building strong and trusting relationships. Without this foundation, you can kiss goodbye to creativity, innovation and collaboration and say hello to mediocrity, disengagement and declining performance.
Connect
Find out more
How I Help - Inspiring Engaged Leadership
Followership is the new Leadership. Your future success requires leaders to be as engaged with their people as you expect your people to be engaged with your business.
Connect
Find out more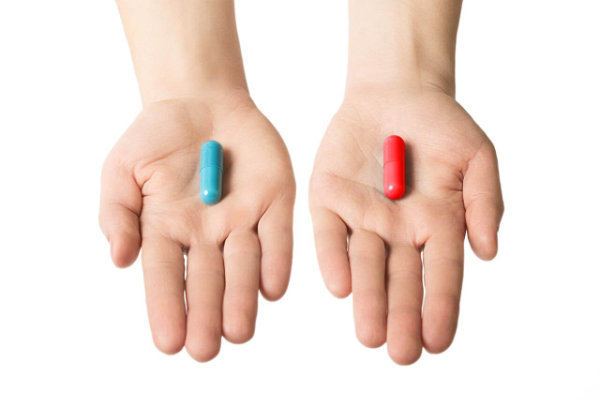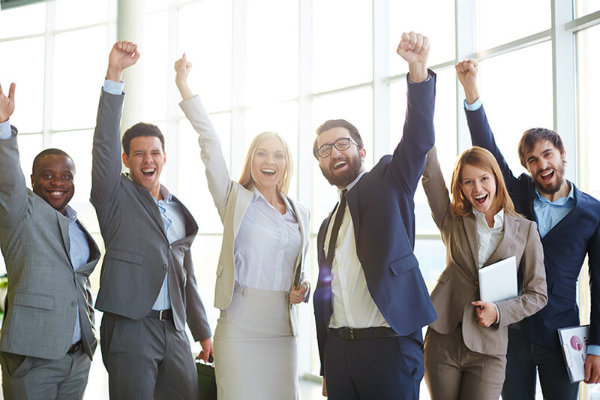 What you can expect?
Building knowledge, Challenging thinking, Creating engaged mindsets and Inspiring committed action.
Connect
Find out more
"I think I'm still on a dopamine high because I jumped straight in yesterday before I could bottle it, and had my difficult conversation. So, again, thank you, not just for the skills you have taught me, but for stoking my enthusiasm for the subject matter which enabled me to take it out of the classroom and into real life"
Participant Feedback
Delighted Clients
A selection of clients that have benefited from my coaching